Updated USATF Wisconsin Indoor Meet Information Now Available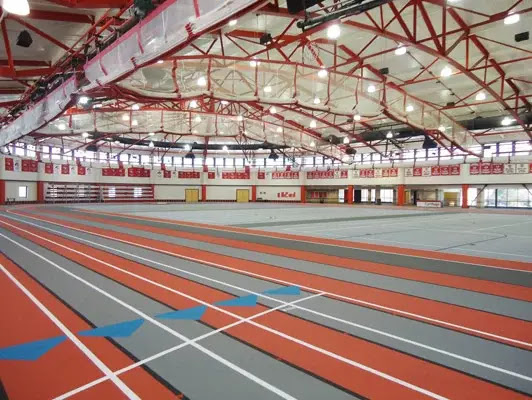 The Wisconsin Indoor Meet Information is now available. See the attached flyer for the most recent updates.

Online meet registration is also available for the 2023 USATF Wisconsin Indoor Track Meet, to be held at Carthage College, Kenosha, on Sunday, February 5, 2023.

All those interested in entering the meet, must be a USATF member in good standing.

Online registration can be found at USATF Wisconsin Registration.
For those who have not yet purchased their 2023 USATF Membership, it is recommended that you you do so before the increase in membership fees. The increase is set to go live on January 15th. At that point, Youth members will pay $30, while Adult memberships will increase to $50.

New and renewals of 2023 Memberships can be purchased at https://www.usatf.org/home/top-utility-nav-content/membership.

Any questions? Send an email to membership@wisconsin.usatf.org.